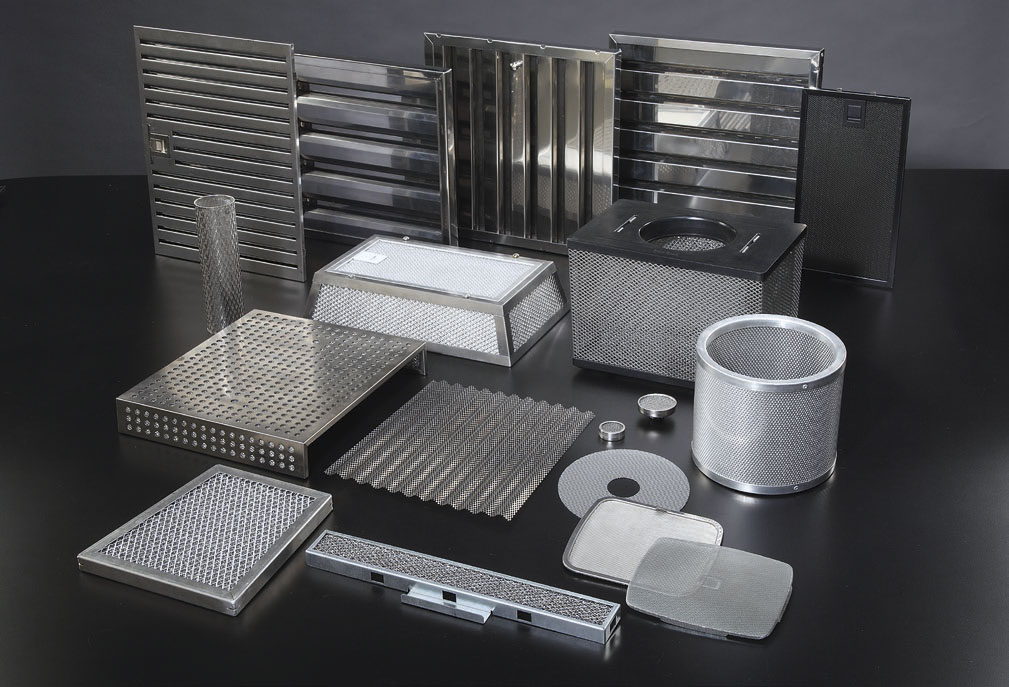 COMPANY PROFILE
IMF is a leading company in the production of filters and expanded metal mesh, which is increasingly asserting its presence on the national, European and world markets by providing its products to all companies manufacturing filtering devices and to those using expanded metal mesh in an extremely wide range of applications, ranging between industry and architecture. IMF distinguishes itself by its significant customer orientation policy and is appreciated for its high level of technical assistance, a wide range of economically and qualitatively competitive products as well as a prompt, punctual service.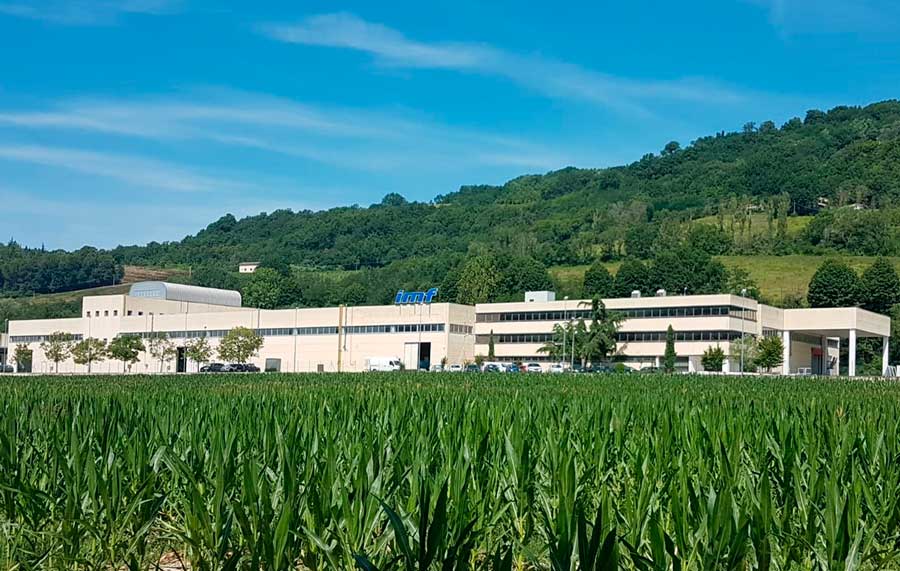 COMPANY HISTORY
IMF was founded in December 2010 and is part of the Longhi Group, Europe's largest manufacturer of expanded metal mesh and micro-mesh based in Bergamo (Italy), operative in this sector for over 60 years. 
IMF is strategically located in the Marche region, at the heart of the cooker hood manufacturing sector and started its business activities as a manufacturer of filters for domestic cooker hoods.
In 2019, the company moved to its own 10,000 m2 factory in Mergo (Ancona, Italy) to make up for the lack of suitable production space.
From 2020, following its merger with T.E.M. S.p.a. founded in 2003 and belonging to the same group, it also took over the production of expanded metal mesh.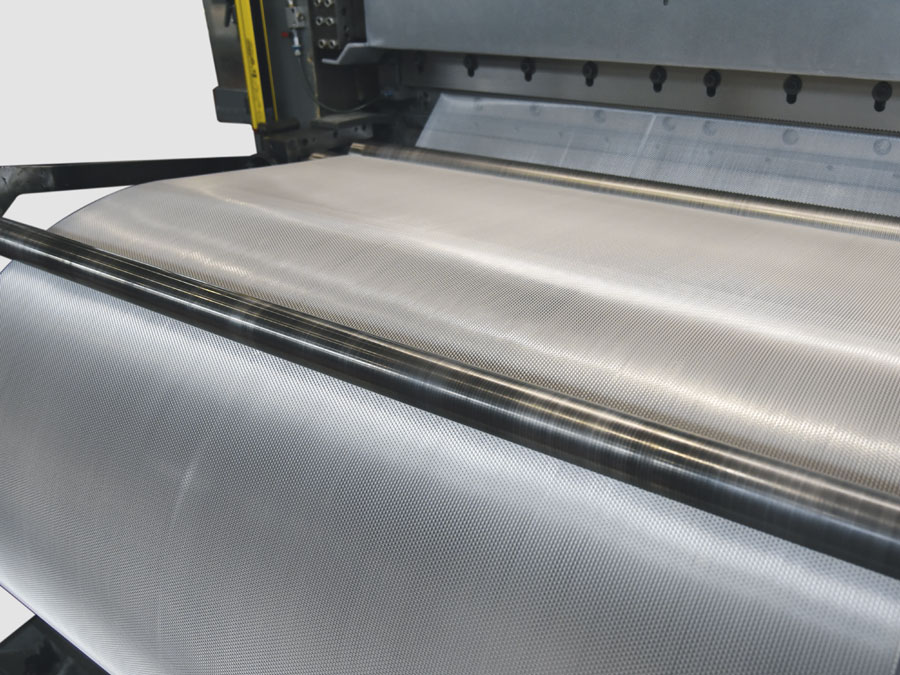 TECNOLOGIES
IMF boasts a large number of exclusive, state-of-the-art production facilities and intends to constantly introduce new ones in order to expand its product range. 
The expanded metal mesh processing lines, the roll forming lines and the machinery in the assembly department constantly work at full speed in order to meet market demands. 
Further added value is given by the company's in-house laboratory where filtration tests can be carried out in order to ensure a functional product with high filtering efficiency. 
MISSION
IMF's short- and long-term objectives include:
Continuous commitment to research, development and experimentation in order to introduce new and diversified products;

The achievement of greater production capacity and flexibility through the expansion of space and the introduction of state-of-the-art machinery and equipment;

Paying painstaking attention to selecting suppliers on the basis of key parameters such as reliability, flexibility, price, service and quality;

Continuous professional development of its personnel;

Scrupulous respect for the environment and compliance with safety at work regulations.